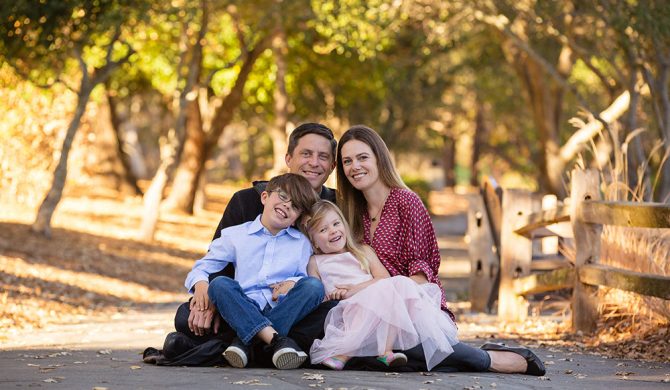 How to Prepare Your Family for a Successful Family Photo Session
A great family photo session starts before the actual shoot
Throughout the year, I book a lot of family photo sessions, especially during the holidays to use in holiday cards. Through the years, I've amassed a lot of experience on the do's and don'ts for a successful portrait session. Below are some tips to help get you and your family prepared to make the photo session the best it can be.
What to Wear
Think about where these photos will be displayed. If this will be a piece to hang in the living room, what color palette is your living room so the photo colors will be complimentary and not clash?
Lay all outfits (including jewelry and accessories) out in one place to see if they all go well together (picture if one person wore them all)

Stay away from funky patterned clothing (logos or cartoon characters) which can be distracting
Instead think timeless, classic, layers (button up shirt with a vest or sweater on top) and textures (cable knit, faux fur, quilted pattern)
Dressing in layers will allow for a different look during the session (take the sweater off, roll the sleeves up on the button-up shirt underneath)
Maybe have one member wear a patterned sweater and everyone else in solid colors
Do a quick search for "family photos what to wear" on Pinterest or you can visit my gallery for some great family photos
If you have questions, send me some photos of the outfits and we can work on them together

Using Accessories and Props Can Be Fun

I encourage you to try different looks using hats, beanies, hairbands, scarves, and other accessories
If the kids have a favorite stuffed animal or you have some news you want to share (birth announcement), feel free to bring props or I can bring a mini chalkboard you can write your message on
If it's a holiday shoot, feel free to bring some holiday-themed props (wreaths, hot cocoa for everyone, mistletoe, etc.)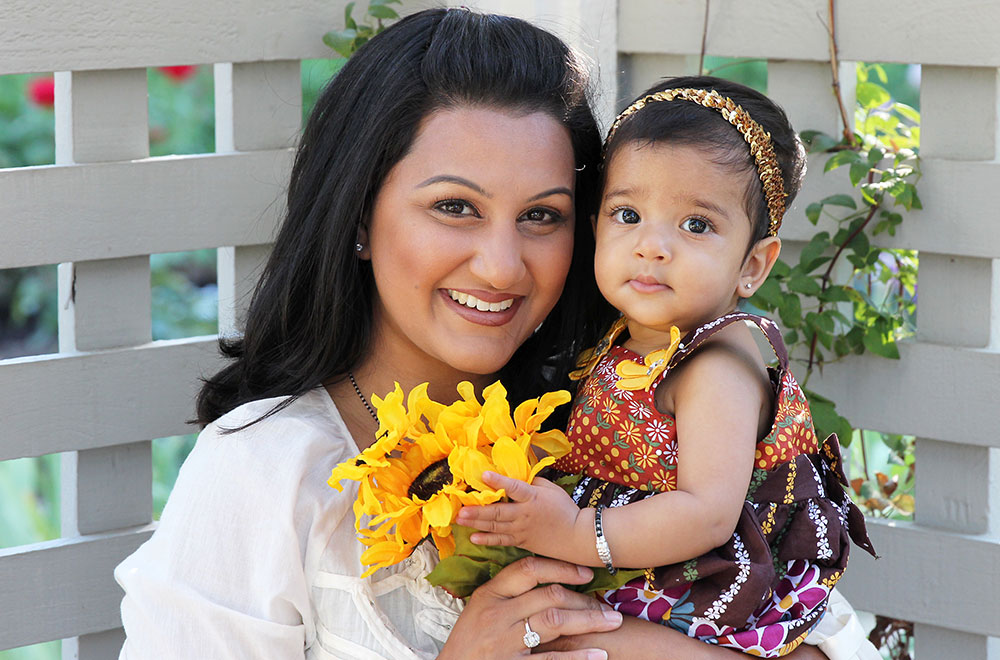 Make sure you are all comfortable in your outfits, that they fit right, and all members feel good wearing them. My sessions usually involve a mix of standing, sitting, and kneeling to give a wide range of poses.
Ideal Session Times for the Best Light
Ideally early morning or late afternoon are the best times for family photo sessions but I'm happy to work around your little ones' nap schedules to ensure happy models. Sessions are typically between 1-2 hours long. This includes active photo taking time, walking around to different spots, and for the kids to warm up to me and make a connection so I can capture the best photos possible.
Picking the Ideal Session Location
We will be in contact about what type of setting you're thinking about for your session. Options range from a park, forest, beach, etc. The location might also help determine what the outfits will be (for example a beach session might call for a more casual tone than a park).
What to Bring to the Session
Baby wipes and tissues (to make sure all faces are clean)
Hair brush/comb to ensure picture perfect hair
Some non-colored snacks (NOT red and green colored candy) and water, in case some folks need a quick pick-me-up during the session
Your child's favorite stuffed animal or a toy to keep them happy
In colder months, a warm outer layer so you can stay warm in between takes
A great attitude and an open mind. Everyone affects each other so if one of you is having a bad day, it will affect everyone else.
What Not to Have on Your Person During the Session
Make sure to take wallets, keys, and phones out of pockets
Make sure to remove hair ties from your wrists
Some Posing Tips For Moms
These work for everyone but typically moms are the ones asking me to make them look their best in photos.
Angle your body, never face the camera straight on
Put weight on your back leg/foot
Leave some space between your arm and body (think Hollywood stars and the S-curve pose)
Stand tall, pull your shoulders back, don't slouch
Tilt your chin slightly down
"If you can bend it, bend it" – think your arms, wrists
What to Expect During the Session
First and foremost, have a good time! This is your time to allow me to capture some beautiful memories of you and your loved ones. You get to be in the photos now, not be the one taking the photos. I will take photos of the whole family, just the kids, each kid, kids with each parent, etc. Sometimes, to get a kid more involved during a session, we let them run the show and have them direct some shots so afterwards, they will be open to more photos.
Hold the Cheese
I try not to say "Cheese" for the photos since we know the trained over-smile we get from kids sometimes. Instead I turn to words like "Candy", "What comes after 2?", or "Money." Or I might ask you to tickle your child to get them to laugh naturally.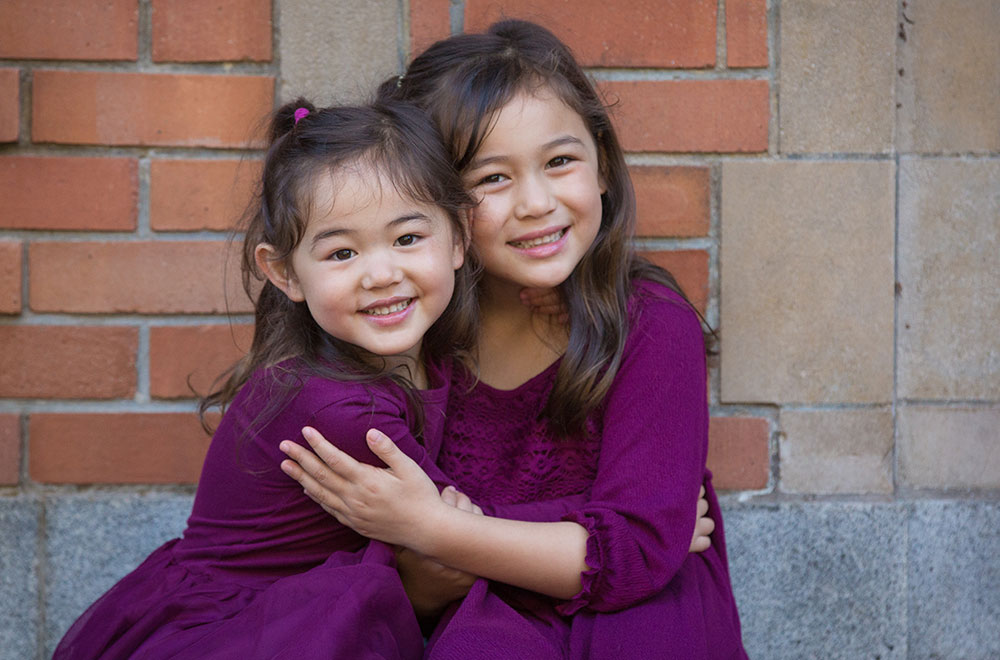 It's a Wrap
Within 2 weeks of the family photo session, I will send you a Box link to access all your full resolution files. Full resolution files allows you to use them in your holiday cards, desktop backgrounds, blown up to larger sized canvas prints, calendars, and any other printable gifts.