About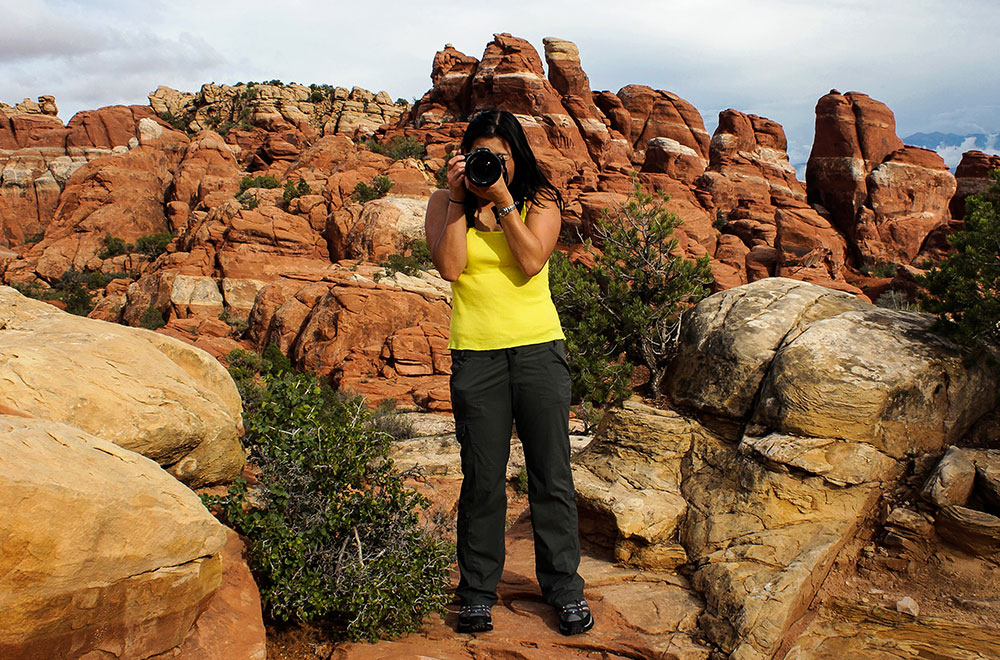 Welcome to the photo gallery of visionary photographer Vivian Liu. A passionate and professional San Francisco Bay Area Photographer, Vivian Liu specializes in family photography, children and kids photography, pregnancy photos, pet photography, professional head shots and event photography. Capturing incredible images of you and your loved ones at birthdays, engagement parties, baby showers, or any moment you wish to capture for a lifetime. In addition to photographing people, Vivian is a lover of nature and travel where she shines as a travel and nature photographer. Her vast portfolio spans the world over with breathtaking images capturing the true beauty and culture that connects us all.
Specializing in capturing your family's special moments, she conducts on-site, indoor and outdoor photography sessions throughout the Bay Area: Peninsula, San Francisco, North Bay, South Bay, San Jose, Palo Alto, East Bay, and Fremont.
Vivian Liu Bio
I was pretty shy in front of the camera and would never really smile, the school photographer's worst nightmare, but I liked being behind the camera and have always loved taking photos. In grade school I had a 35mm Hello Kitty film camera. You turned her 90 degrees upright to uncover the lens. From that point I was hooked. In college, I upgraded to a Fuji 35mm and started to take more nature, artistic shots, learning to compose my photo nicely by framing the scene or capturing some birds in a sunset. My photographer friend would say "Looks nice, would be better if you had family/kid/person in it though." So as I got older and saw my family and friends start to have kids and noticed how often they were taking blurry photos of their kids with their not so great camera phones, I started to ask if I could bring my camera to events like birthday parties, engagements, picnics, volunteer events, etc. and I started to capture moments the hosts often missed and they were thankful I caught them. Then I noticed I would upgrade my Canon Elph every year to get more pixels and resolution. Then one day, I made the leap to my SLR and have never looked back. I love the feeling of "the nod" from the movie "Groove", the look and words of happiness after my client has looked over the photos from our session together and says "thank you."
I look forward to helping you share the beautiful moments of your life around friends and family for years to come. Thank you for visiting my photo gallery.
Vivian Liu
Professional Photographer